Expert Financial Advice
With years of experience we'll ensure
you always get the best guidance.

Friendly Assistance
We're famous for our friendly, personal help
with every area of your financial affairs.

Investment Guidance
We bring decades of proven industry expertise
in driving our investment approach.
Interest rates from 3.88%p.a.*
Comparison Rates 3.90%p.a.*
Note: The home loan with the lowest current interest rate is not necessarily the most suitable for your circumstances, you may not qualify
for that particular product, and not all product are available in all states and territories.
Are You Looking to Save Money
On Your Home Loans?
We provide expert financial advice. With over years of experience we'll ensure you're getting the best guidance from the smartest people in the industry. We will provide you the best deal fulfilling all requirements in your affordable budget .With the help of our advisors you will not only get objective answers to the questions, but personable service too.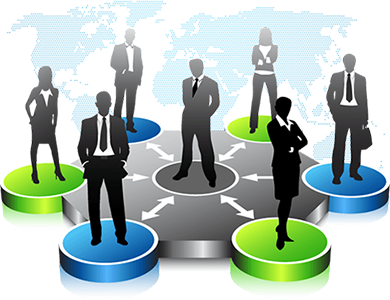 Who We Are
Prudential Financial is one of the world's leading financial consulting firms. We work with clients to help them have a thorough look about their financial situations, make better decisions, get those decisions translated quickly into actions and sustain the momentum into the future.
Welcome to Prudential Financial
Whether you are looking for your first home or planning to have a new home, Prudential Financial works towards your financial security. We can assist you in simplifying your finances. We provide a wide range of quality investments and services to pursue your financial goals.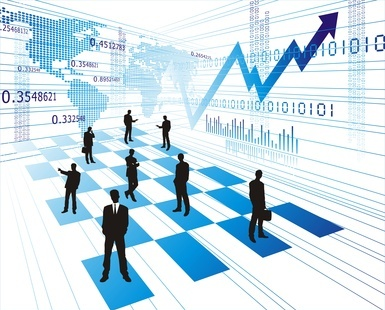 Get a good deal on your home loan.